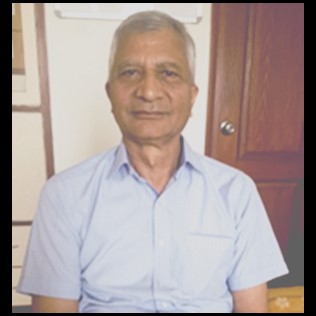 Prof. S.P. Malhotra
Hony. Director, ETMA
He is Hony. Director of ETMA. Former chief consultant, EdCiL, Government of India, and had been National Fellow at NIEPA. He served Kurukshetra University in different capacitates as Professor, Dean Academic Affairs, Registrar of the University .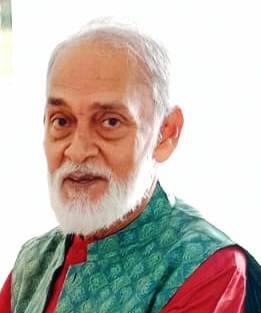 Prof Marmar Mukhopadhyay
Chairman, ETMA Council
He was a former Professor and Director (i/c), NIEPA and Chairman of NOS; Chairman of CABE Subcommittee on Universalization of Secondary Education;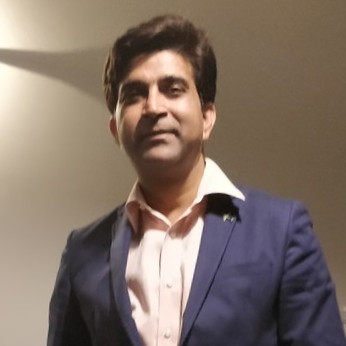 Mr Nishant Sjnghal
Hon. Director (Corporate Sector)
Nishant is a B.Tech from M.I.T Manipal and a management graduate from I.I.T Delhi . He has more than two decades of experience with automobile giants like General Motors, Honda Cars...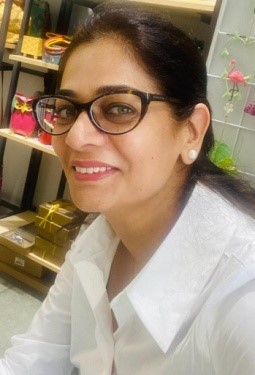 Ms Monika Rao
Hon. Member (Corporate Sector)
Monika is a learning facilitator; she designs and facilitates human skills workshops. She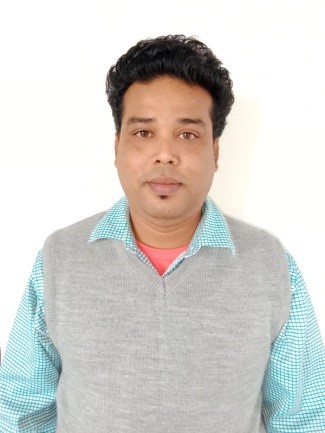 Dr Mrityunjoy Kaibarta
Education Specialist
Dr Kaibarta completed his Ph. D. and Masters in Philosophy and Education from Visva-Bharati University, Santiniketan. He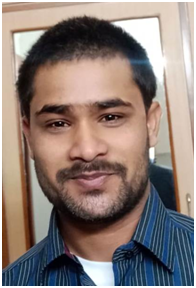 Mr Vivek Pal
Caretaker
Vivek is an experienced caretaker with house and office management skills.